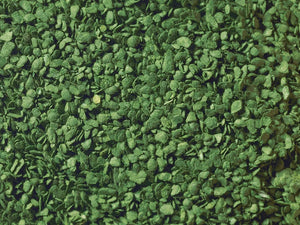 Our miniature tree leaves are perfect for modellers wanting to make their own trees.
This summer green mix can be easily applied to our range of sea moss tree kits, using a watered down PVA glue. Simply dip the tree, and sprinkle to leaves.
Alternatively, they can be used on the ground under trees to represent fallen leaves.
Individual leave approx size: 1x2mm
10g Bag